---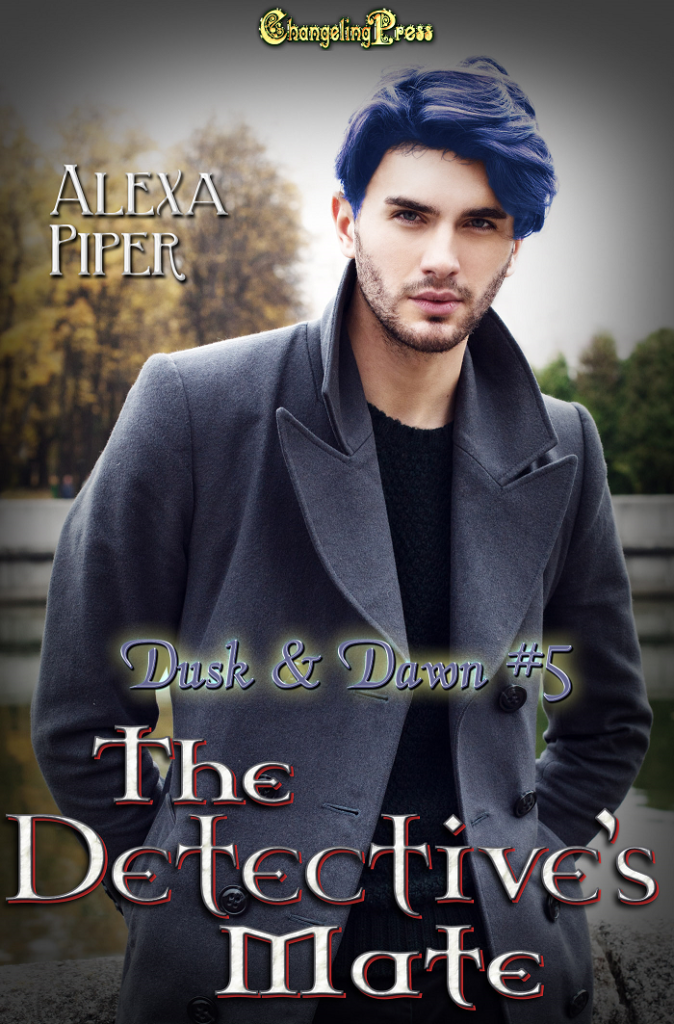 The Detective's Mate
Orrin and Gordon come from different worlds: Orrin is a werewolf with New Amsterdam Police, and Gordon is a vampire who likes the quiet of his morgue. Yet, they decided to be with one another even though Orrin's vampire was at first afraid to commit.
Now, new complications come barreling at the two when Orrin realizes he will have to step up to become a parent to an orphan shifter while New Amsterdam has become the haunt of a serial killer who targets mixed supernatural and human couples.
Gordon was slow to realize he loves his werewolf mate, but it takes him even longer to figure out that he still has his own demons to deal with, a past hurt that left a scar on his soul. Gordon's werewolf detective might just be what Gordon needs to heal the scars from his past. The only question is whether geeky Gordon is enough for serious and seriously handsome Orrin.
Together with New Amsterdam's bardic vampire hunter, Orrin and Gordon are on the case to the city from sinking into fear and panic as more murders challenge the peace. Through turmoil and death, Orrin and Gordon must find a way forward.
Can be read as an m/m standalone or as the sequel to The Hunting Mates.
---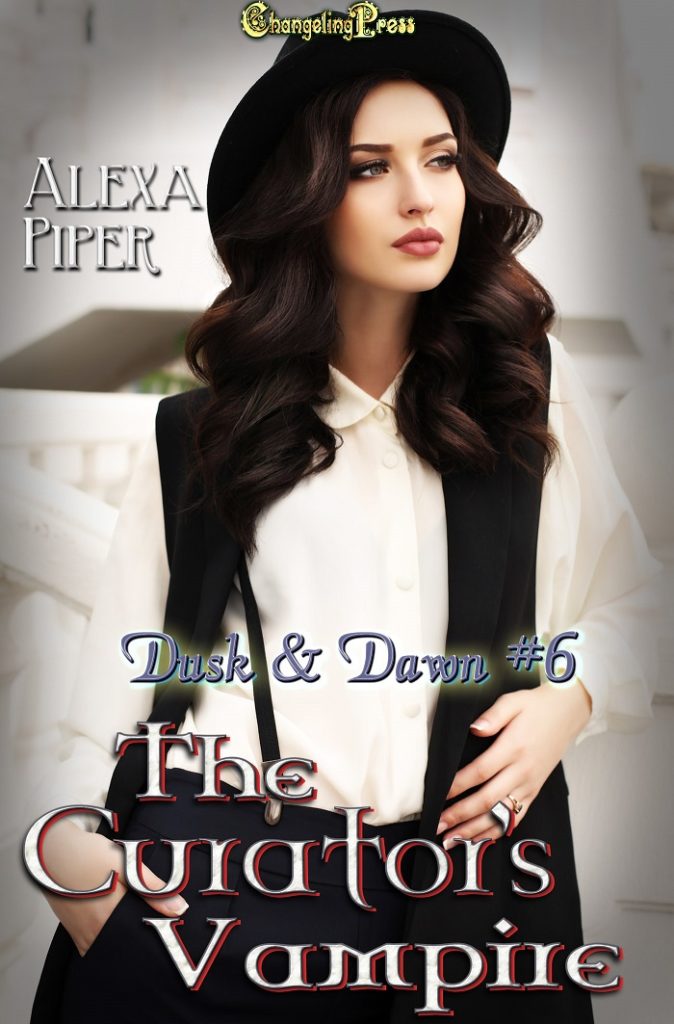 The Curator's Vampire (Dusk & Dawn 6)
After returning from France, Robyn wants nothing more than snuggle in the arms of her vampire lover and husband, Maxim. When Maxim, New Amsterdam's vampire hunter, is called to work, Robyn finds that a mummy has been added to the art collection she manages. While Maxim follows his case, Robyn decides to dive headfirst into yet another mummy mystery.
Maxim has been working on a case that might involve a dark conspiracy, but more than anything, the case forces him to confront the scars from the past that he has hidden from all the world for so long. Yet, he can no longer hide how damaged he is from the woman he loves more than anything. He might have hidden the truth from her for too long already, and Maxim fears that Robyn will find him unworthy of her love and desire.
In the aftermath of Maxim's tumultuous case and the emotions it's forced him to confront, the mummy turns out to be more murderous than anyone expected. It's not a mummy's curse that's been triggered, but only the beginnings of a conspiracy that Maxim has feared he and those he loves might not easily be rid of. Follow the heroes of this urban paranormal vampire romance as they confront darkness, sometimes with laughter, sometimes with tears, and watch as they fight to overcome it.