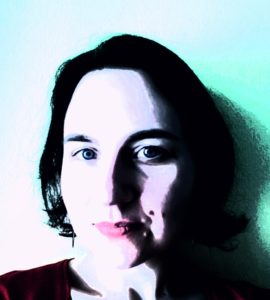 Alexa Piper writes steamy romance that ranges from light to dark, from straight to queer. She's also a coffee addict. She loves writing stories that make her readers laugh and fall in love with the characters in them.
Connect with Alexa on Facebook, Instagram, or follow her on Twitter.
She keeps a blog for writers, and it's called The Wicked Writing Corner.